Established in Sept 2002 Octagon Communications Ltd have a excellent understanding of the telecommunications needs within the education sector.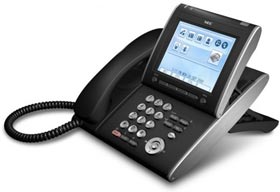 We have a strong partnership with 3 of the UK's leading Telecoms manufacturers, Panasonic, Splicecom and NEC. Coupled with our Billing Solutions for your Lines and Calls, this ensures Octagon are ideally placed to recommend the best solution for your requirements.
Octagon have installed and currently maintain telephone systems in over 150 schools in the North of England and Wales. We can provide reference sites to give you peace of mind that Octagon delivers, on time, agreed solutions tailored to your specific requirements and offers you unrivalled service and support.
For more information on our products and services, call us now on 03456 78 78 78 or email education@octagoncommunications.co.uk