Call Conferencing
Octagon Communications call conferencing solutions allow you to attend meetings no matter where you are.
If you have remote workers or customers, sales staff who regularly travel for business, or maybe satellite offices, call conferencing is a cost effective way to stay connected, reducing travel and creating a less stressful, more productive day.
Octagon Call Conferencing is an ideal solution for companies of all sizes, from small medium enterprises to large corporates – any organisation that holds team meetings, delivers presentations, or engages in online training can all benefit from our cost effective call conferencing solution.
Find out how our Call Conferencing service can save your business time and money
call us on 03456 78 78 78
Your meeting room is available 24 hours a day, 7 days a week, any time, anywhere, suitable for one person to 100 people – and you'll never be double booked again!
Octagon Call Conferencing puts you in control of your meetings, with a simple usable solution making call conferencing as easy as a standard call.
The benefits to your business are clear to see – delivering cost savings, increases productivity and protects the environment by reducing your carbon foot print.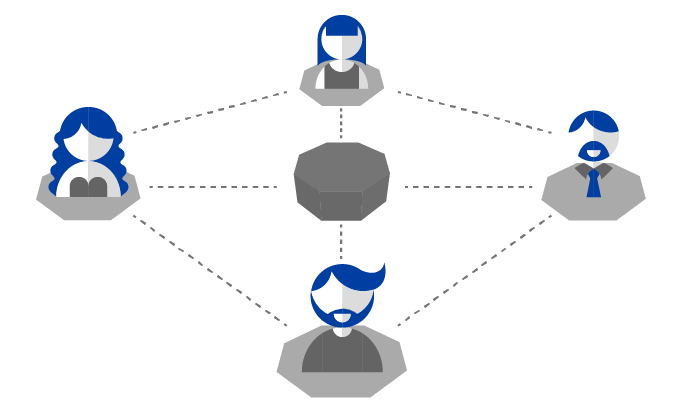 Why choose Octagon Call Conferencing?
Reduce travel time and costs
Easy to use
Cost effective way to reach remote customers and for geographical diverse groups
Reduce training budget
Works well coupled with an online training Module
Free to set up and with no monthly fees, you only pay for the time you are actually using the service. A simple per participant/per minute rate is charged when participants attend each meeting.