Training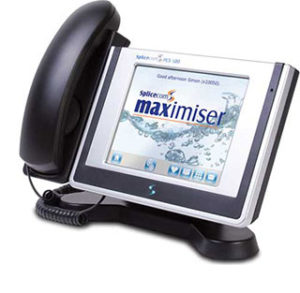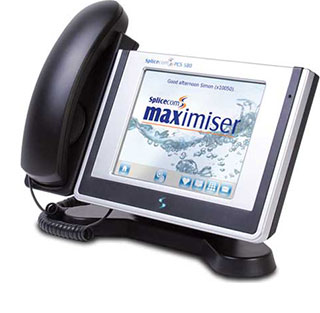 At Octagon we ensure that our training is effective as possible. Our training schedule is designed around the specific needs for each individual client. Along with project management of the installation the full training given ensures that you get your system working to its optimum and your staff able to utilise the full benefit of the system.
We discuss the best time of day for your training to happen and agree on the group sizes involved. We identify the main users, who require a more in depth knowledge. After training is complete we will check with you to make sure it is to your complete satisfaction.
Our main objective is to access individuals requirements and see how we can make their workers day easier, giving them a good working knowledge of the features on their telephone handsets.
We realise the value in providing professional and effective telephone system training and the benefit it can have on a business.